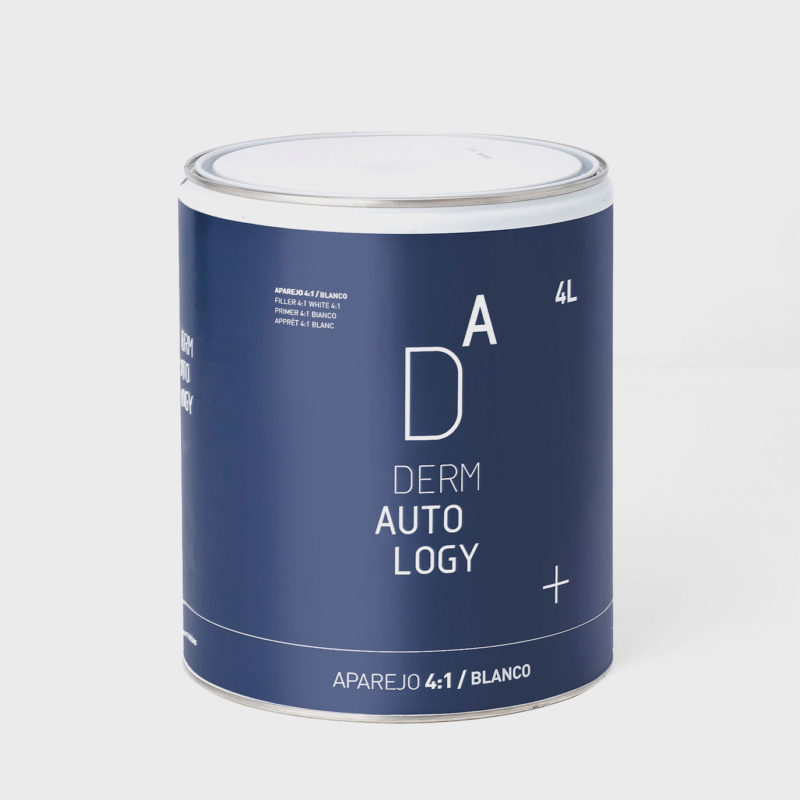 Primer 4:1 White
High-build two-component acrylic surfacer. It has a high filling power without leaving aside the ease of sanding, high adhesion and even in materials such as galvanizing.
The drying is extraordinary within the family of conventional primers. The great peculiarity of this primer is that once dry, the finish is satin. With which this system facilitates the function of " sanding guide ".
PRINCIPAL CHARACTERISTICS:
High filling capacity for small imperfections.
Optimal drying.
Optimal sanding.
Adherence on any metallic surface.
BLACK and WHITE colors to facilitate the mixing of the appropriate background.
Contact
info@dermautology.es
(+34) 965 71 42 44
Escultores Hermanos Blanco 1
03183 - Torrevieja, Alicante