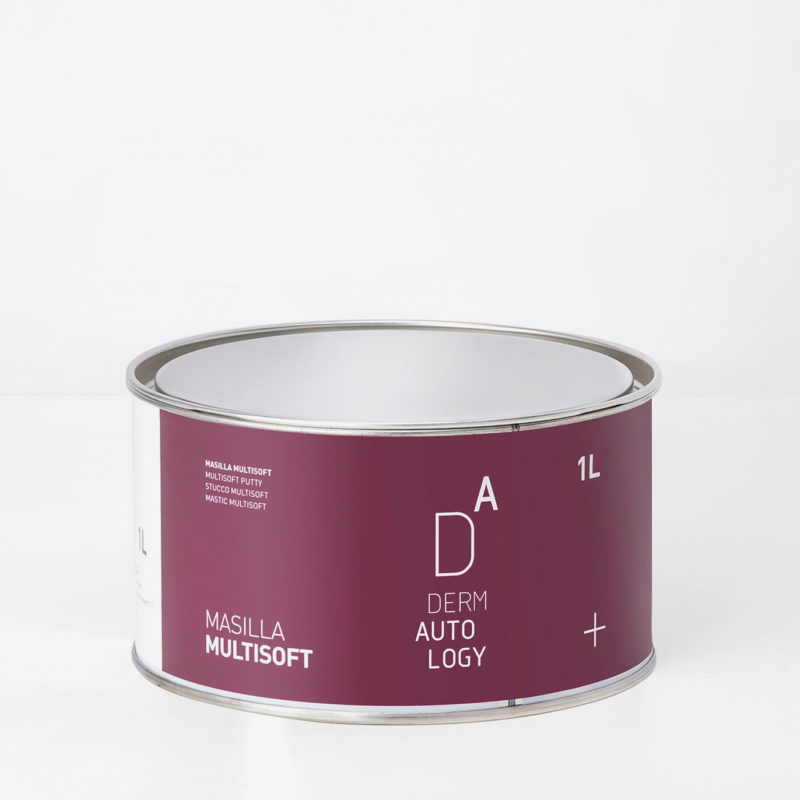 Multisoft Putty
Multi-purpose putty suitable for all types of surfaces. Excellent adhesion on galvanized sulphates where their behavior is extraordinary.
Ideal to have a fine finish without the need to use a finishing putty. Great filling power despite its low density that makes it lighter.
MAIN FEATURES:
Easy sanding.
Low weight and filling power.
Adherence on any metal or alloy surface.
Contact
info@dermautology.es
(+34) 965 71 42 44
Escultores Hermanos Blanco 1
03183 - Torrevieja, Alicante