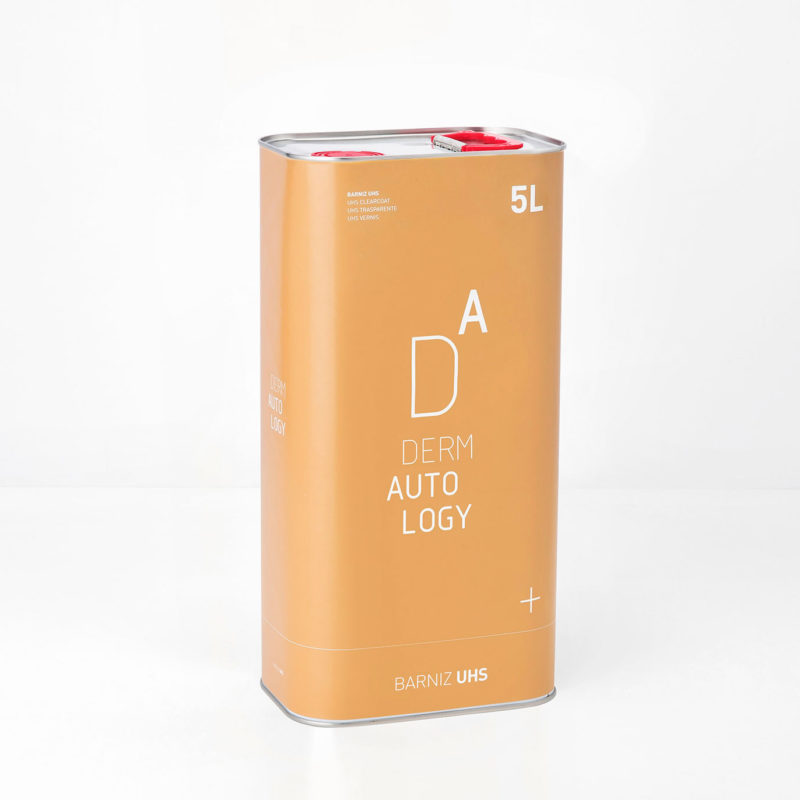 Clearcoat UHS Plus
2K ultra high solid clearcoat (UHS) of new generation. It strictly complies with the regulations of low emissions (VOC 420 G / L). Ideal for applications where they require a high quality finish and an extraordinary shine. Resistant to scratches due to its high micron characteristic.
Ideal for those who look for a clearcoat " with body " without leaving the classic orange peel.
MAIN CHARACTERISTICS:
High brightness and adequate thickness.
Optimal drying according to its catalysts and application temperatures.
Easy application even with hardly any drop-offs.
Contact
info@dermautology.es
(+34) 965 71 42 44
Escultores Hermanos Blanco 1
03183 - Torrevieja, Alicante