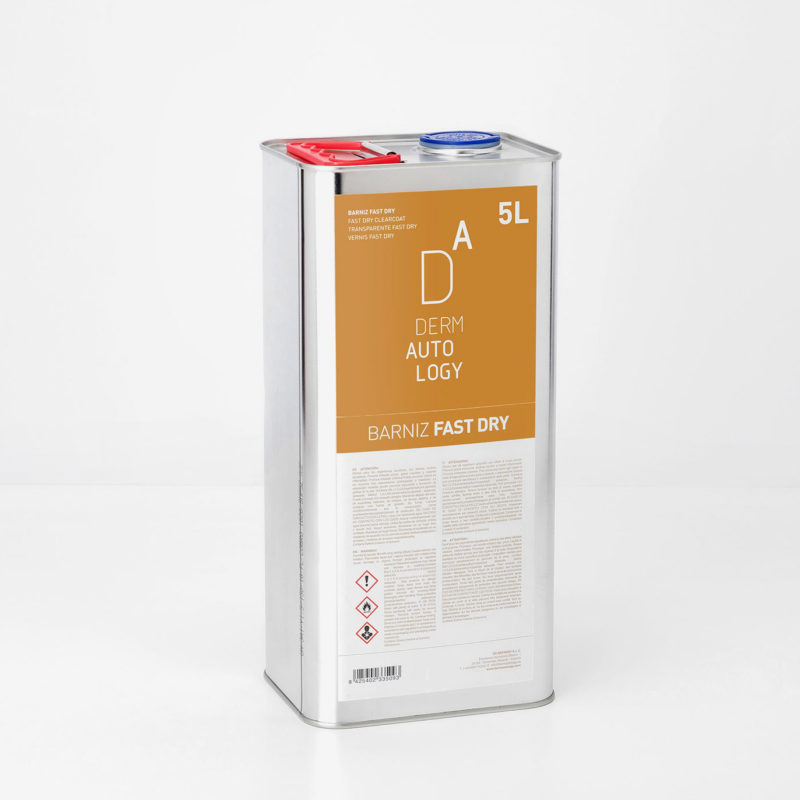 Clearcoat Fast Dry
This clearcoat is a high quality fast drying and with an excellent anti-scratch finish. Listed in the family of express clearcoat with its peculiar quick drying. In about 15-20 minutes it is able to let use the subsequent polishing process.
Its range of hardeners available, are able to give you both one-piece work, as well as more extensive works (such as lateral).
The product offers a series of components that emphasize the resistance of the different environmental conditions and avoids yellowing.
Contact
info@dermautology.es
(+34) 965 71 42 44
Escultores Hermanos Blanco 1
03183 - Torrevieja, Alicante