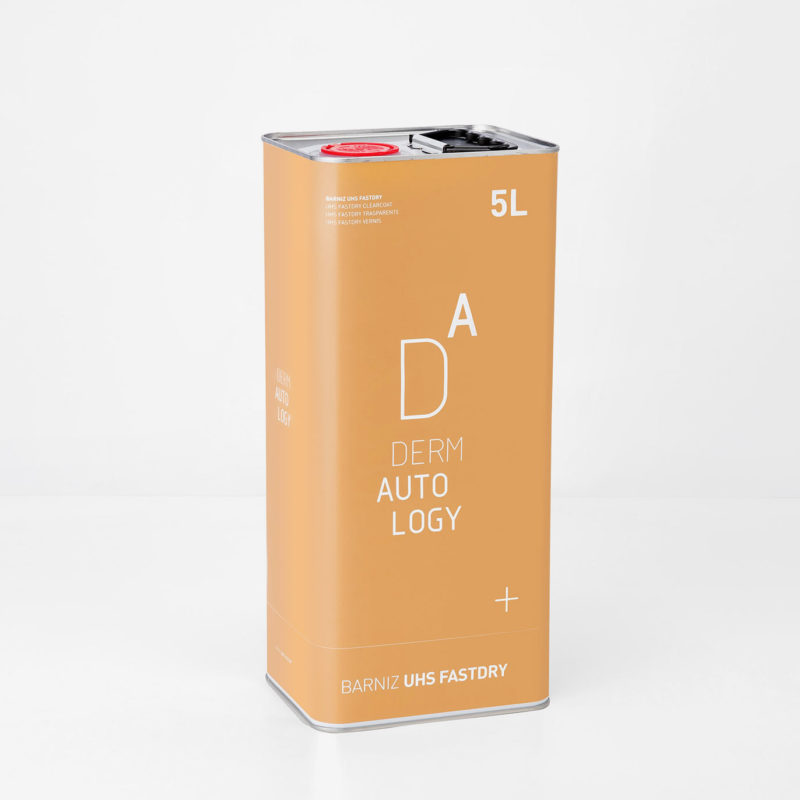 Clearcoat UHS Fast Dry
2k UHS clearcoat with ULTRA-FAST drying technology. This type of varnish can be used both for EXPRESS repairs and for repairs of complete vehicles. A technology that allows maximum savings in the energy-time workshop.
A product that makes it possible to solve expensive repairs and allows deep polishing in about 3 hours.
PRINCIPAL CHARACTERISTICS:
Important saving of time and money.
High brightness, even compared to conventional UHS.
Suitable for any type of work (express or conventional).
Contact
info@dermautology.es
(+34) 965 71 42 44
Escultores Hermanos Blanco 1
03183 - Torrevieja, Alicante